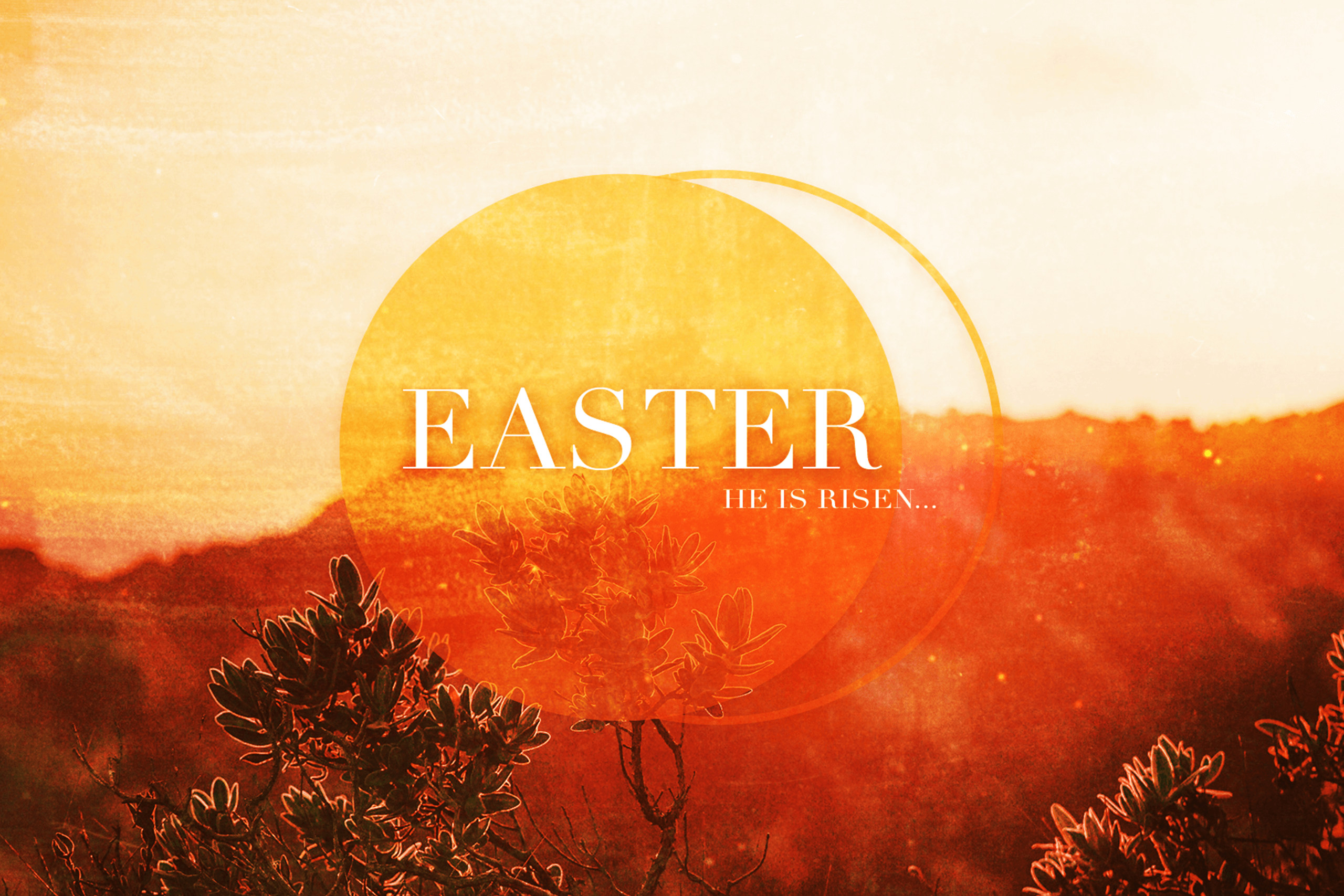 Easter Sunday Service
Easter is a time of remembrance and joy. We would love for you to join us as we remember Christ's sacrifice and celebrate his resurrection. Join us as we celebrate on Easter Sunday with our service at 10:30AM in-person and online. Also, Easter gift bags will be available in-person for kids ages 0-5th grade.
*Be sure to join us on Good Friday, April 7th at 7PM in-person and online for our service of remembrance.